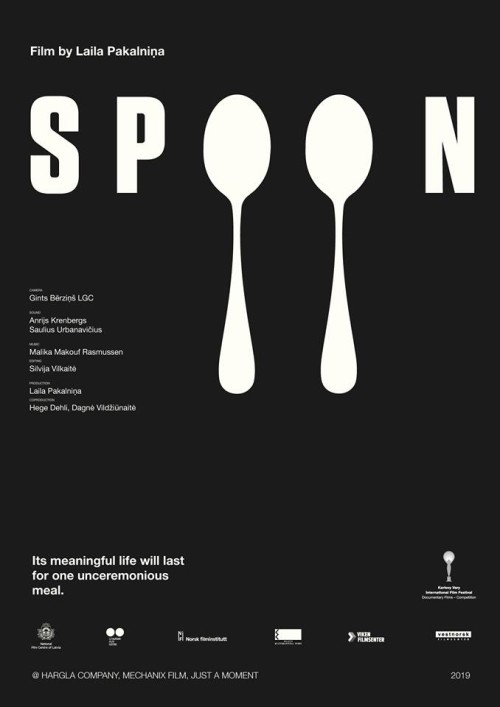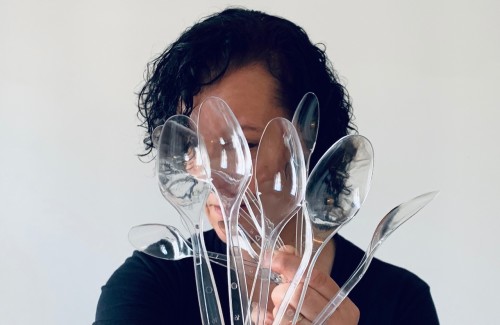 June 29: Spoon to premiere at the 54th Karlovy Vary International Film Festival. In Spoon, Latvia's icon of world documentary
Laila Pakalnina creates a portrait of the paradoxical contradiction between the long production process and short lifespan of an ordinary
piece of plastic – entirely without words but with a subtle sense of humor.
Directed by Laila Pakalnina
Image by Gints Bērziņš
Edited by Vikaite
Music written by Malika
Produced by Hargla Company, Mechanix Films, Just a Moment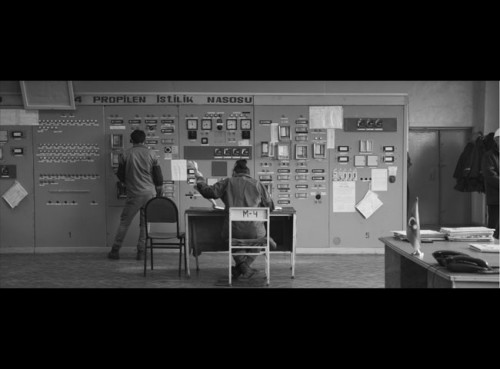 June 21: Global Oslo Music @ Fête de la Musique in Montmartre, Paris. Curated by Malika.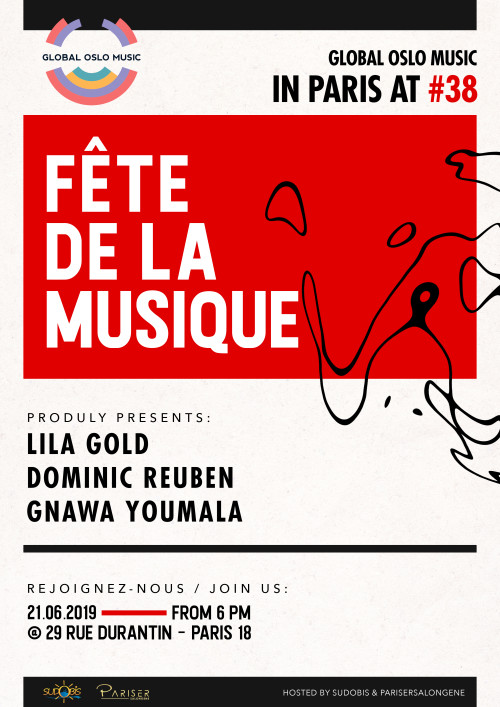 April 27: Lecturing at Global @ Deichman (N)
April: Spoon by Laila Pakalnina: A film about a plastic spoon and a society that has reached a high level of development – oil is being retrieved from subterranean depths, transported to processing plants, turned into plastic, transported to another plant, where it acquires the shape of a spoon, transported to convenience stores, where we buy it, and is then soon tossed into the trash. In other words, this is a film about the efforts put into making a spoon that can be thrown away so effortlessly.

Scriptwriter / Producer: Laila Pakalniņa
In Co-production with Just A Moment (Lithuania), Mechanix Film (Norway)
Music by Malika
 Spoon by Laila Pakalnina soon to be aired

January-May: Curating Global Nights festival May 30 – June 2, hosted by Global Oslo Music 
January-April: Lecturing in Philosophy at GoStudy, Paris